Your primary source for dental supplies.
50,000+ Products. 100+ Authorized Sellers.
1 Partner.
With Supply Clinic you can:
Compare products side-by-side and find the best possible price
Save an average of 33% on the products you know & trust
Browse thousands of products from 100+ authorized sellers

Take a quick shopping trip with Scott Drucker, DMD & Founder of Supply Clinic
Camp Smile saves

5+

hours per week by ordering

their supplies from Supply Clinic.
Why Supply Clinic for Camp Smile?
Effortless product searches by keyword, manufacturing number, or product category.

A searchable order history for simple reordering and returns.
Their helpful and responsive customer service team.

"I love that when I go to add a product to the cart, there's a feature on the website that automatically looks for better deals. It will say, 'You can save $X by buying this product from another retailer,' and that saves us money without me having to put any more effort into it."
- Laurie Potz, Office Coordinator
Price compare over 50,000 products.
Get started in 3 easy steps.
Send us your list of dental supplies

Our team will price compare your entire list

Order and save on your top products

We manage sellers so

you don't have to.
Supply Clinic is proud to work closely with authorized distributors and manufacturers alike to protect against gray-market materials. We verify the supply chain of products so that practitioners can rest assured they buy through authorized channels. At Supply Clinic, safety is our number one priority.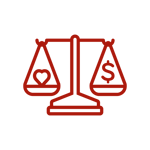 Price Compare
Browse by category or search directly for your products of choice and compare prices side-by-side.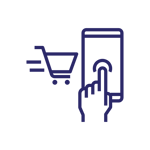 Shop with Confidence
Buy from over 100 authorized sellers and avoid gray-market supplies.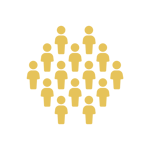 You're in Good Company
Join over 10,000 dental professionals in saving an average of 33%.